ABOUT THE FILM
Let's make this film together
Join us on this incredible journey of creating something to be proud of. We will make the rocket; you provide the fuel. Together, we can reach for the stars.
Contribute Now
Working Sample Reviews
"Awesome, awesome! Great job! I was riveted to my seat the whole time. "
- Judy Faust ( Filmmaker )
"It was very eye opening to see this perspective on Russian politics. The story you is very haunting and compelling..."
- Bryce Kanzer ( Composer, sound designer )
"It's so refreshing to watch a true, non-propagandist documentary. I loved the scenes I saw. It's so poignant to see young and optimistic Nemzov. This director does a very important work."
- Elena Telingater ( Film critic, "Screen and Stage" newspaper )
"Very quickly, I was seduced by (Nemtsov) and felt a connection to someone who was above the ordinary... extraordinary. ...show him as a man of great courage and outrage, someone who is willing to take risks and to speak out in spite of danger."
- Judy McCarthy ( Audience Member )
"It is an absolutely brilliant and powerful story. I was glued to it from the outset. This is such important work to see"
- Norman Lang ( Director, Cinematographer, Editor )
PRODUCTION
Pre-Production
Pre-production is mostly planning and writing since both the creative and the administrative aspects must be scripted…
Read More >>
Production
Production is the actual "roll camera" time. Due to the nature of our film, it is expected to be fairly brief, though still intense…
Read More >>
Post-Production
Post-production is the "birth" phase of filmmaking when all the disparate elements are joined to create a unified whole…
Read More >>
Marketing & Distribution
The work is done. The film is finished. How will it reach the audience?…
Read More >>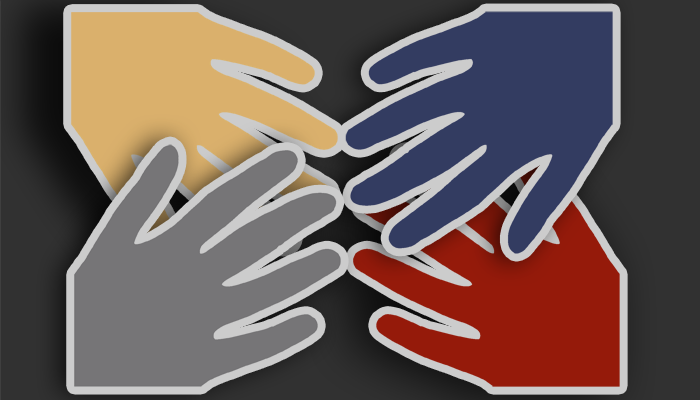 Become a Volunteer
The real benefit of volunteering here is a one-of-a-kind experience. If you are ready for that, hop on board for a journey to create…
Join us
There are no upcoming events in June and July.